Let Us Get You There
School Bus Charters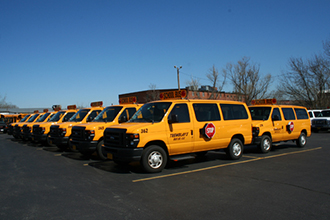 Tremblay's understands that student groups have specific needs when they travel in MA, RI and CT. Field trips don't have to be worrisome if you're working with a transportation company like Tremblay's that's been doing it for over four decades.
Our experienced staff can provide the Tremblay's transportation solution for a successful field trip anywhere in southern New England. Whether for sports programs or other off-site activities such as professional baseball, football and basketball games, live theater performances, music and art programs, educational tours as well as jaunts to parks and playgrounds, we'll get you there safely. Our quality services take into account the budgetary constraints of the school district.
Whatever the transportation challenge for your school group, Tremblay's will help you turn it into a learning opportunity that your students will enjoy.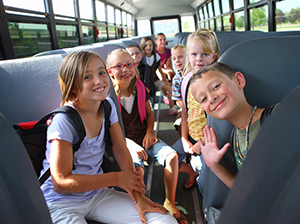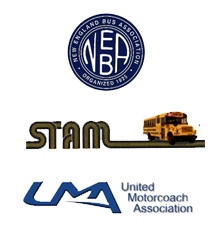 TREMBLAY'S BUS CO., LLC.
284 Myrtle Street
New Bedford, MA 02746
Phone 508-999-6436