What's in a Name?
About Us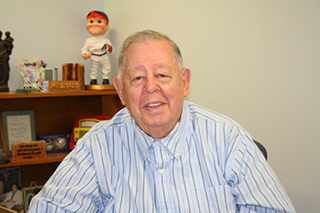 In the late 1960s, Leo Tremblay and his late wife, Claire, founded Tremblay's Bus Company, starting with one station wagon to bring local workers to factories in the New Bedford and Fall River areas of Southeastern Massachusetts. As the service caught on, the business grew to a van. With the need for more and more vehicles, the business grew to a fleet. 
Over the years, the company set about building a reputation for superior customer service. The Tremblay name became synonymous with safety, professionalism, comfort and convenience. People interested in chartering a motor coach or bus discovered that Tremblay's always exceeds expectations. School districts seeking daily transportation for thousands of youngsters found a responsible provider that makes safety its watchword.
Today, Tremblay's has over 250 school buses, 100 vans and offices located in New Bedford, Fall River and Seekonk, Massachusetts. The School Bus division continues to be the industry leader for student transportation throughout Southeastern Massachusetts. The Motor Coach division was sold to Academy Bus in August 2015.
With Leo as President and CEO, the company became known as an organization with a heart the size of its fleet. For over four decades, public servants and veterans, the old and the young, and countless charitable organizations continue to benefit from Tremblay's generous response to community needs.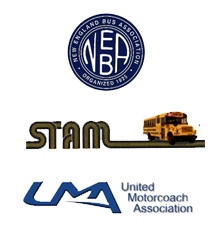 TREMBLAY'S BUS CO., LLC.
284 Myrtle Street
New Bedford, MA 02746
Phone 508-999-6436