School Bus Services

We've all passed buses on the road full of energetic children traveling to or from school. And most of the time, it's a modern Tremblay's school bus carrying these precious passengers along the area's highways and byways.
For over four decades, school committees in the communities of the SouthCoast and Cape Cod Massachusetts have turned to Tremblay's Bus Company for the safe and reliable transportation of over half-a-million school children. The entire Tremblay's team describes the responsibility of getting these young people safely to their destinations a sacred trust between the company and the community.
School districts throughout the region turn to us again and again for quality service that's on time and on budget. They know that a partnership with Tremblay's results in a meeting of the minds and finding solutions to their transportation needs.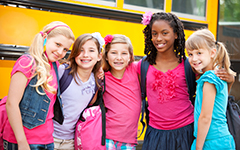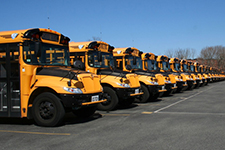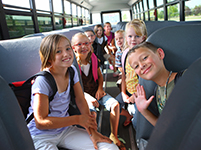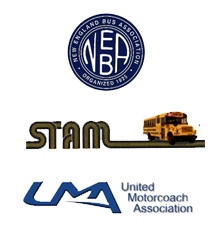 TREMBLAY'S BUS CO., LLC.
284 Myrtle Street
New Bedford, MA 02746
Phone 508-999-6436