Getting to the Airport Couldn't be Easier
Airport Shuttle Service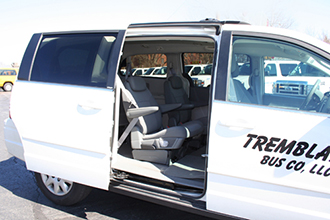 Trying to find an easy way to the airports in MA and RI? Worried about traffic congestion and the cost of parking fees? Want to make sure you don't miss your flight?
Tremblay's has your solution. Regardless of the size of your group, we can get you there in comfort and on time. Sit back and arrive at the airport relaxed and ready for the next leg of your journey.
Even the most seasoned travelers among us typically feel a rush of excitement before a flight. But you don't want it to be while you're on the road to the airport. Let Tremblay's put your mind at ease and get your trip off to a safe and relaxing start.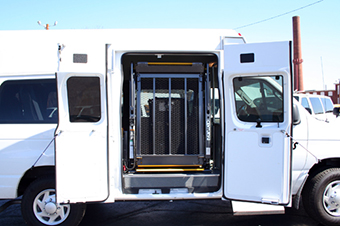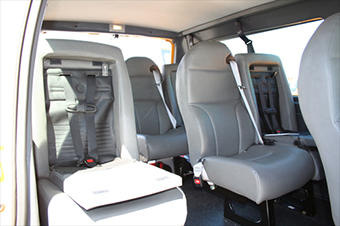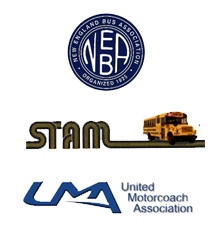 TREMBLAY'S BUS CO., LLC.
284 Myrtle Street
New Bedford, MA 02746
Phone 508-999-6436