Meet the Unique Challenges of Your Group
Activity Transport Charter Bus Rental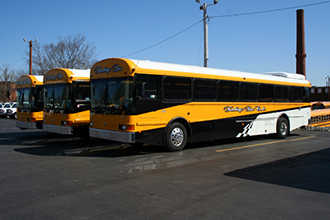 Tremblay's understands that planning group transportation from customers located in MA, RI and CT can be challenging. That's why we're here to listen to your needs and customize our services to meet them.
By choosing Tremblay's for your special event, you enjoy the benefits of our experience to ensure that your transportation will be as pleasurable as possible. We will discuss what you have in mind and offer our professional advice on the best solution for your plans.
Whatever your destination in New England, your group will ride in comfort aboard air-conditioned activity transport vehicles with DVD systems, a lavatory and luggage storage. You can always count on the same clean, well-maintained buses and professionally trained drivers for transportation to weddings, corporate meetings and conventions, sporting events, family reunions and wherever your imagination leads.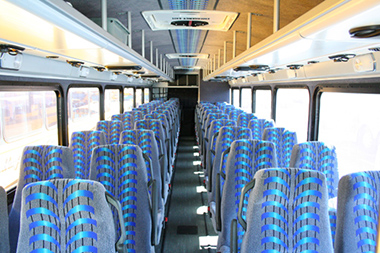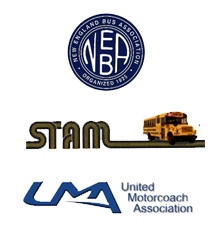 TREMBLAY'S BUS CO., LLC.
284 Myrtle Street
New Bedford, MA 02746
Phone 508-999-6436